About dilif.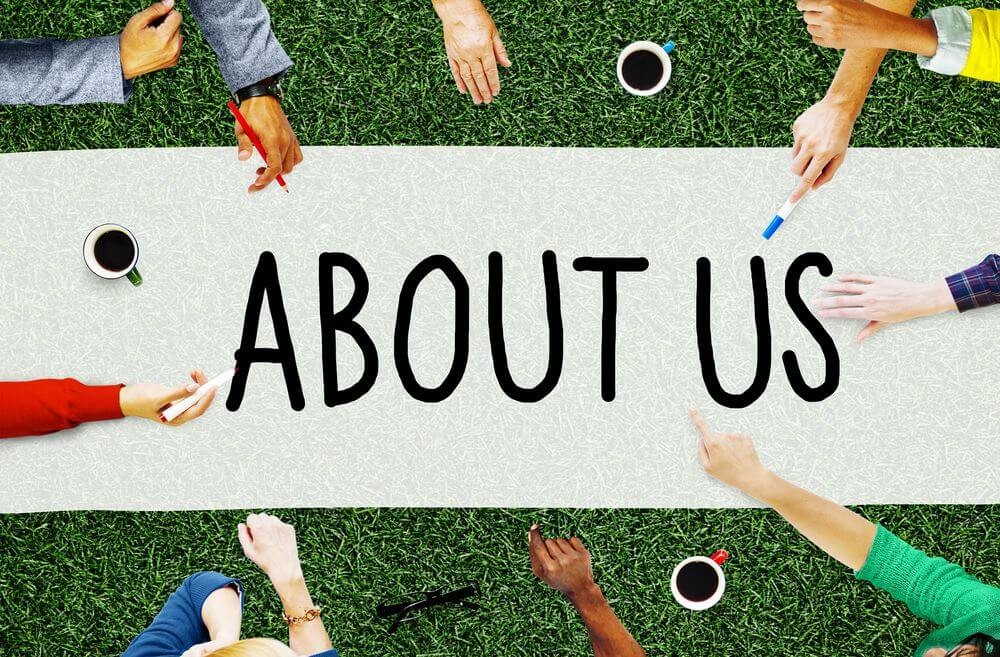 We bring you a free cloud solution that provides all what is required for your product website. You get the following services out of the box -
Issue/bug tracking system
Forum to discuss questions and ideas
Blog for announcements
Docs for showing product documentation
Pages - an internal documentation system only visible to project members.
Optional home page
All these services come with state of the art features. Some examples would be -
Multiple users for each project with manager, admin and user roles.

In-place edit in issues, you don't have to fill forms to change values.
Sprint board for issues.

We take care of spam and spammers for you.
Neat and clean interface fitting all screens including mobile.
Runnable code snippts for documentation.
More to read..
---